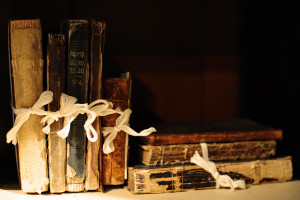 As of July 2016: due to my duties at work, I'm currently taking a hiatus from mentoring and editing services.
---
If you need guidance for developing a piece of writing, or someone to put hands to words as an editor,  my services to writers include manuscript evaluation, writing mentoring and editing (developmental, substantive and stylistic).
My professional experience includes twenty years of delivering courses, editing and mentoring in creative, academic, and professional writing. Since 2000, I've taught both creative and academic writing at the University of Toronto. Because I've worked as a generalist, editing and teaching writing in multiple forms and disciplines, I'm extremely versatile when it comes to subject matter.
As a writing teacher I've mentored many hundreds of students, and as an editor I've worked with beginners and professionals. I can help you improve a particular piece, or work with you through a series of sessions to become a more skillful and confident writer. You'll find me supportive, motivating, and pragmatic.
Contact: sharon.english@utoronto.ca