In Brief: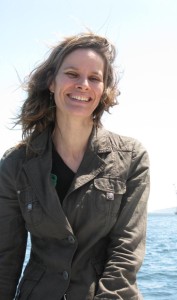 I was born in London, ON and have made Toronto home for the past 20 years. In addition to fiction writing, I've worked as a freelance editor and a writing teacher for quite some time–teaching everything from creative to academic and  professional writing, even grammar. Since 2000 I've taught creative writing in the Writing and Rhetoric Program at the University of Toronto, as well as academic writing in the Writing Centre at Innis College, University of Toronto.
Currently I'm Director of the Writing & Rhetoric program and Writing Centre at Innis College, University of Toronto.
Here's More:
I spent my childhood and teens in a suburb on the edge of corn fields and horse pastures and a deep winding ravine. I studied literature at the University of Western Ontario (BA Hon., M.A.) then spent two years in a PhD program at the University of British Columbia before realizing my life was not meant to be a scholarly one. While living out west I got involved in working with and for AIDS Vancouver, an experience that changed my life in ways I'm still discovering. I returned to Ontario and Toronto in 1996; by then I'd taken my writing vows (the rites are too twisted ever to set down in words).
My first book, Uncomfortably Numb, was published in 2002, followed by my second book of stories, Zero Gravity, in 2006. I had the honour and fortune of being published by the inestimable Porcupine's Quill and edited, supported, coached, and more than a little inspired by  John Metcalf ("Father John," a fellow Quill author calls him).
My fiction has explored how psyche intertwines with place: the suburbs; the West Coast of Canada. My new novel, What Has Night To Do With Sleep? explores life in the age of ecological and social collapse. Set in Toronto, it's about seeing through catastrophe to possibility, about rejuvenating our relationship with the earth and each other by radically letting go.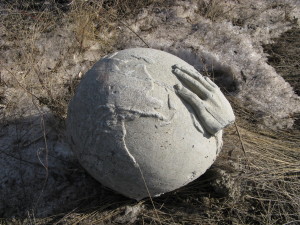 Currently I'm exploring the connection between writing and healing, and Deena Metzger's vision of the literature of restoration. Besides teaching in Toronto, I spend time with my husband on an old farm on the Shubenacadie River in Nova Scotia.